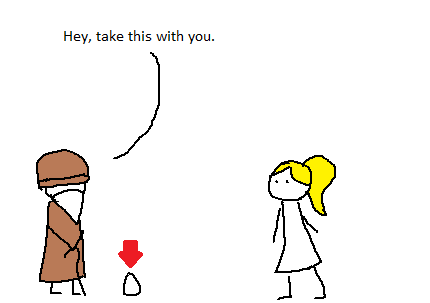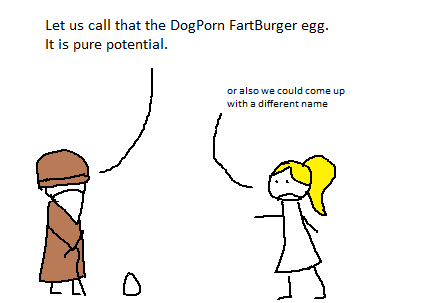 Cool people know what the egg is really called. (Oh fuck, do you remember what I said about some of this feeling like sacrilege?)
There's some bluehaired wingnut hanging out on the cape. Kill him, make up with him, I don't care. I usually kick his ass.
Point being, you can save when Gaspar gives you that egg.