So sure, I've played a bit of Mass Effect lately? But real talk, I've been ate up with Splatoon. I get into one major shooter per console generation, you see. I'm sure you can guess what my obsession was last generation. (Fallout.)
It's just that I have trouble switching between games and platforms.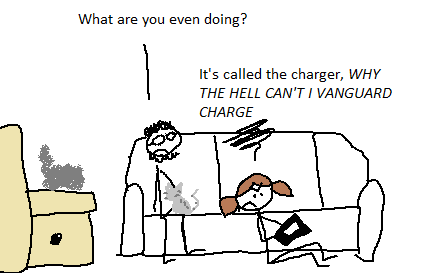 So when I was trying to play Mass Effect for this update, I couldn't get it under control. I was so chronically bad at it that I was laughing my ass off.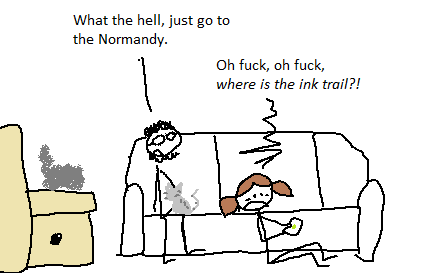 Real talk, I keep trying to dodge roll out of splattershot range and it keeps not working.
Okay, shutting up about Splatoon and going toward the Normandy. Let's run!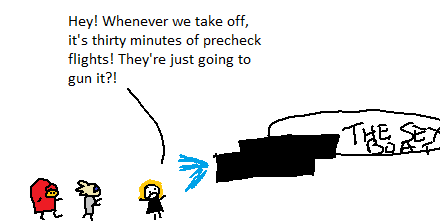 Do you not love the idea of Shepard having to sit through preflight checks? Like, this music is playing:
And this crap is going on: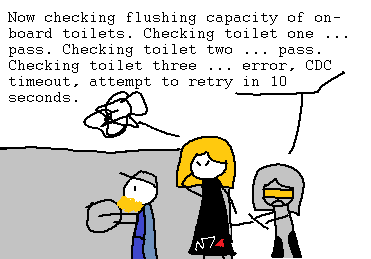 Looking up that song, I found this. The crap we find on the Internet.
Shep and the Shepettes duck into the Normandy's loading dock, and I'm sad that they missed an opportunity to do an ME1 style loading screen.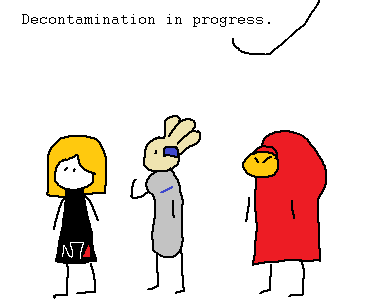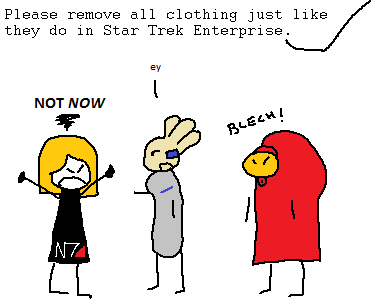 Along the way, guess who we cross?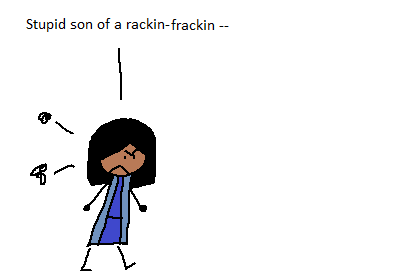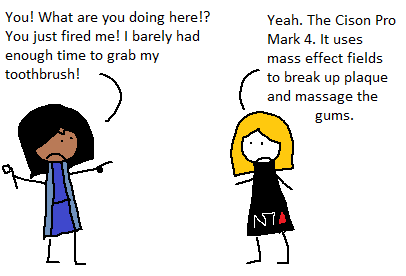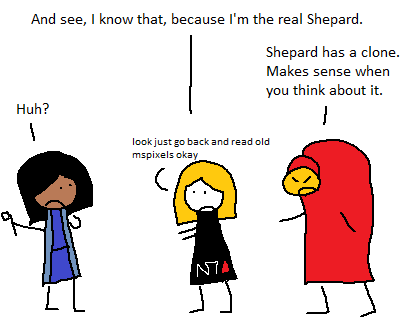 I love how totally casual Wrex is in this scene. Anyway, let's break in to the Normandy.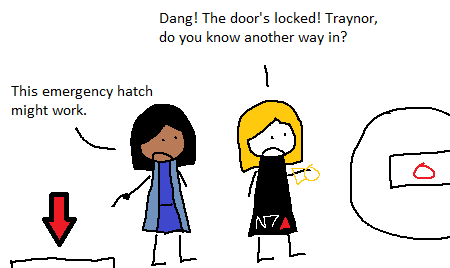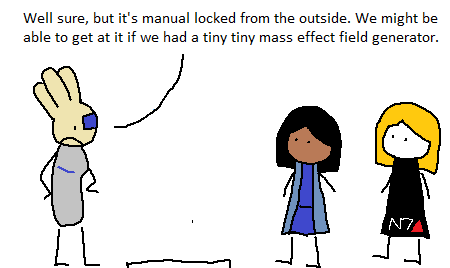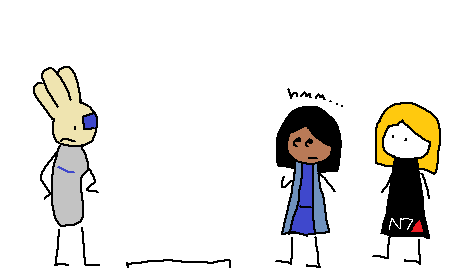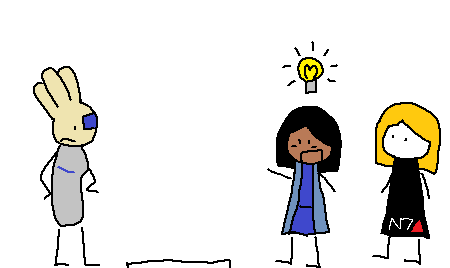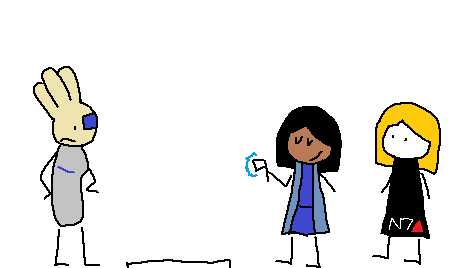 What the fuck.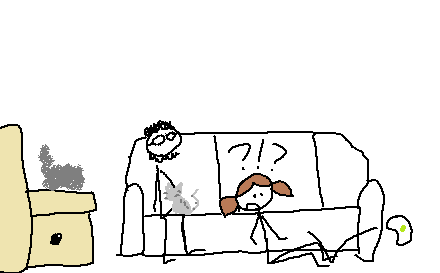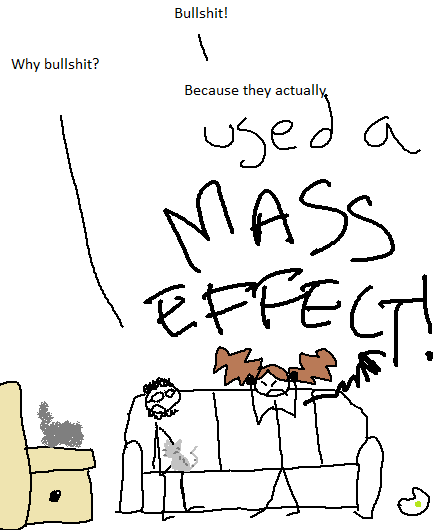 ARE YOU STRAIGHT FUCKING WITH ME. THAT WAS A MASS EFFECT. AND THEY USED IT. IN THE PLOT. IN A TANGIBLE WAY.
BioWare ACTUALLY addressed my biggest complaint with the series. Holy hell. Holy holy hell. I can't. I can't. I need to sit down. I'm very surprised Shepard didn't just have sex with the door to open it. That's what it would have been in Mass Effect 2.
"Bean, that's insane, they use mass effects all the time." Look at the above panels: do you notice anything weird? It's weird looking to leave 'mass effect' uncapitalized, because it's a video game title, not, say, an improper noun referring to a phenomenon that ONLY FUCKING OCCURS ONCE IN THE ENTIRE TRILOGY.
Look, all I'm saying is,