... which was a very obscure Game Boy game, actually!
But first, hey Bean, where have you been?
Nowhere important, just spilling soda on my laptop and breaking it to the point where it's barely functional.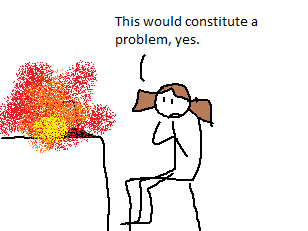 HP was a complete pain in the ass to deal with and holy shit I wouldn't buy a bottle of water off of them in the future, but they did have a decent President's day sale and they did manage to send me a new computer 15 days earlier than they said they would.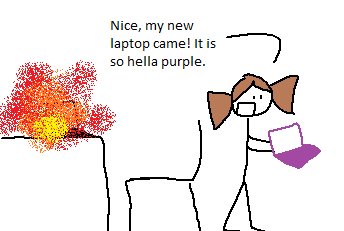 I think I want one of those stickers to cover the HP logo. Not an N7 sticker, though, everyone has an N7 sticker on their computer.
Guess what happened literally the day I got my new computer operating.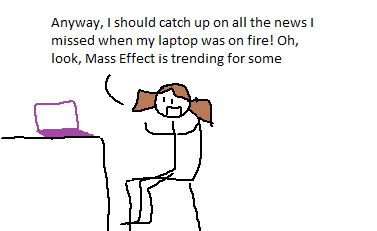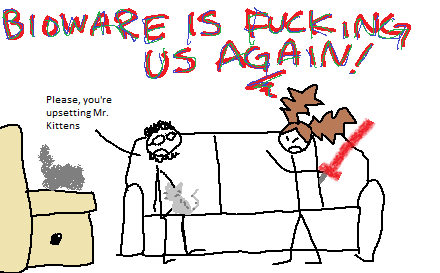 ... as a Mass Effect fan, I'm totally fine with this. I still think 3 needed six months more dev time, at minimum. As a smart mouth blogger, I am scrapping for shit you guys. I have plans, but they were gonna get me through, like, fall.
I'll figure something out. Want to land in London?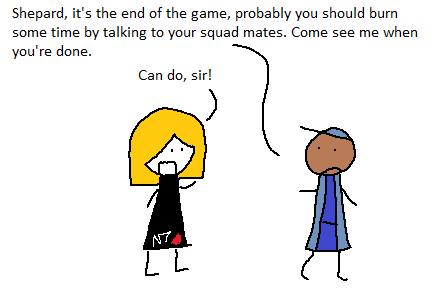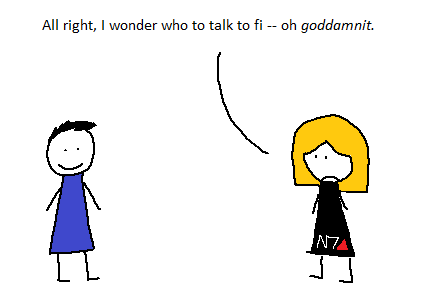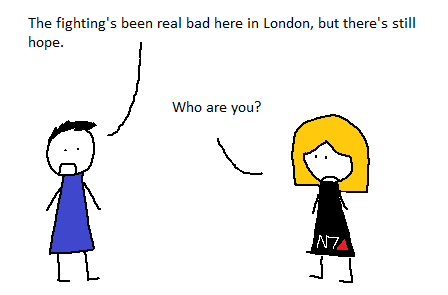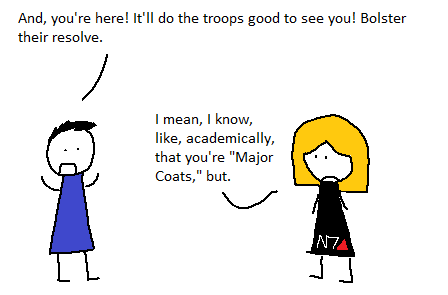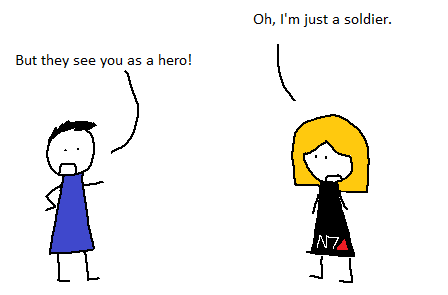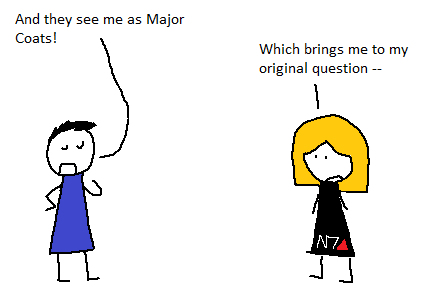 So, let's find some squadmates.
I'm'a be real, some of them are more interesting than others.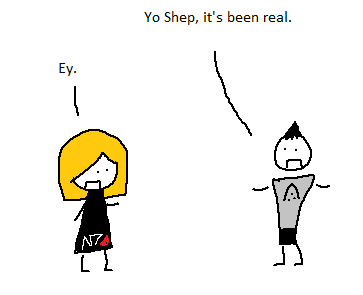 You're a champ, Vega.