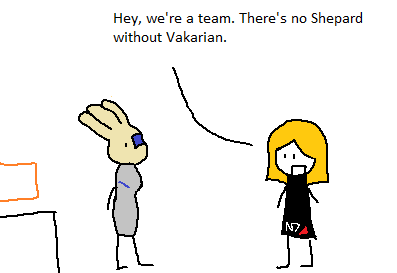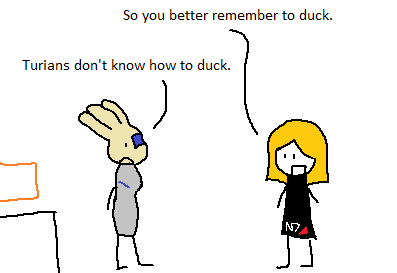 That's actually in the game. I have no idea what it means!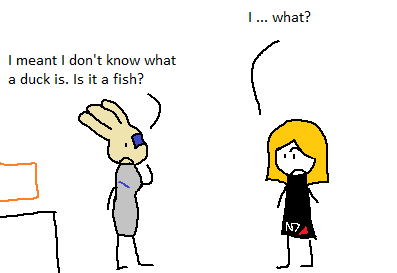 This next bit is an incredibly famous line, I'd be doing a disservice if I left it out: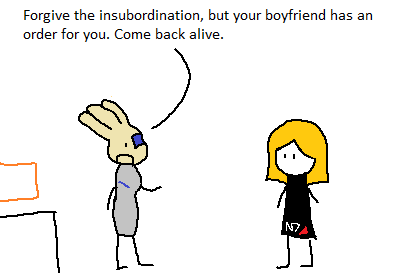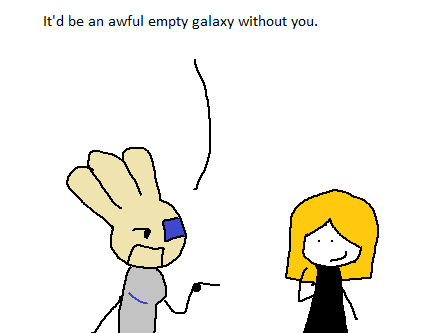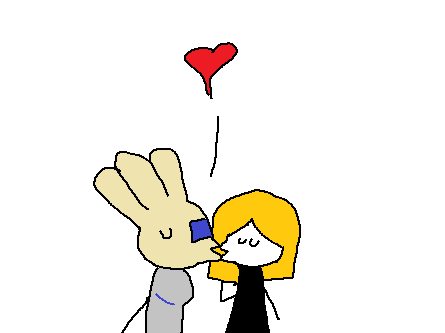 quality art
I will say, however, that
... you know? I have a question.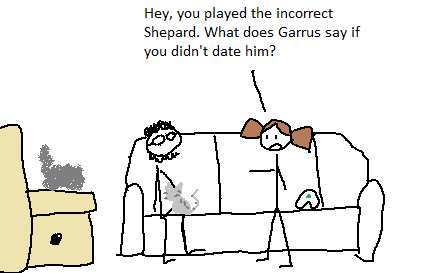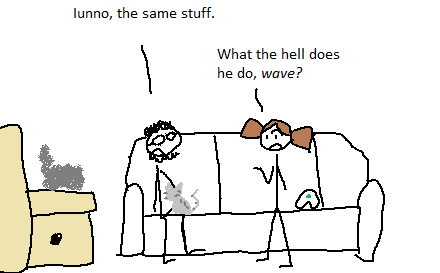 As we go through war torn London, we come across a turret.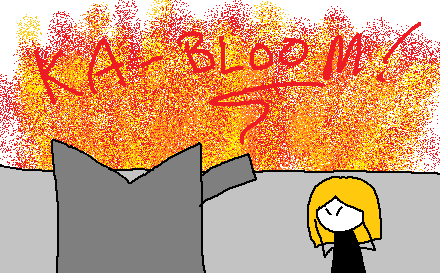 So we do what I always do with guns.
This part doesn't divide as evenly as I'd like, so I'll throw you more next time.