Last we left Shep and pals, we were all at the used car lot, about to be rescued.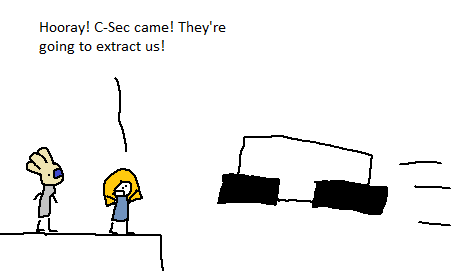 Which is totally going to happen, by the way, Shepard's going to 100% get rescued.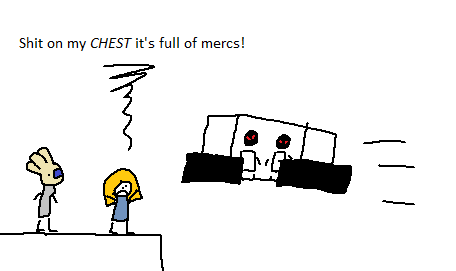 So anyway this is going on: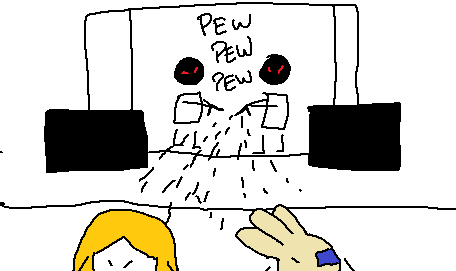 art
One complaint about Mass Effect 3: people were sad that certain characters were missing from the playable roster. Mass Effect has a bazillion great characters anyway that Mass Effect 3 makes every effort to kill off, so it was kind of surprising to see so few playable home boys. Especially since there were so many playable characters in Mass Effect 2!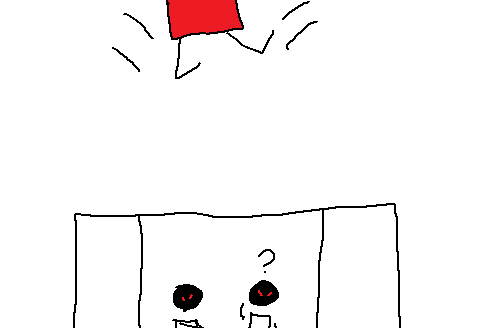 There was, however, one particular character that people missed more than the others.
Try and guess before scrolling down.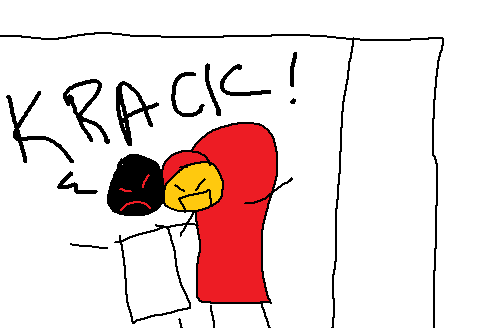 Yeah, naw, that happens, Wrex drops out of the fucking sky and starts punking bitches.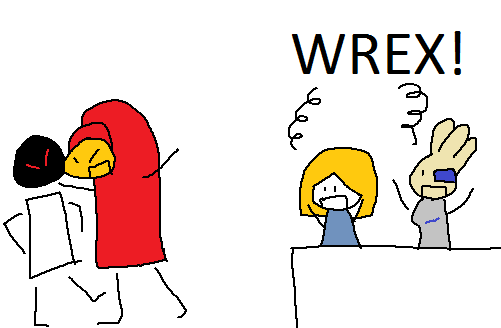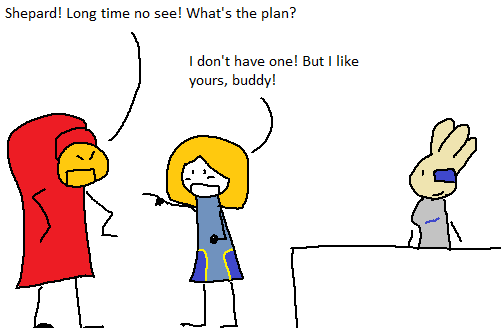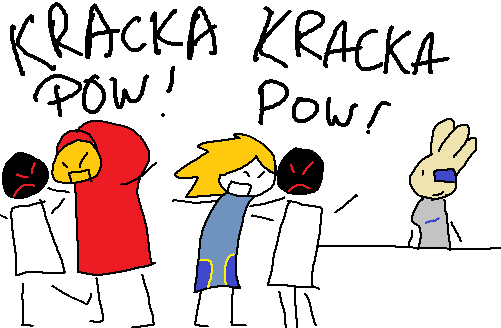 Thankfully, Joker and Brooks roll by to pick Shep et all up.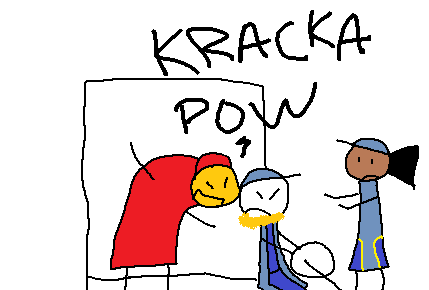 Anyway, let's reconvene in Anderson's apartment.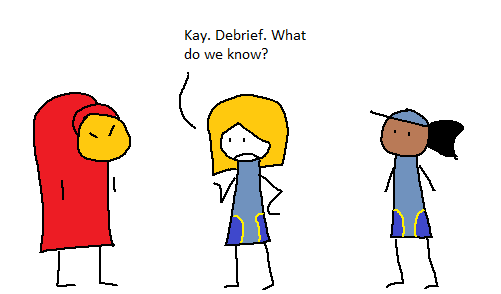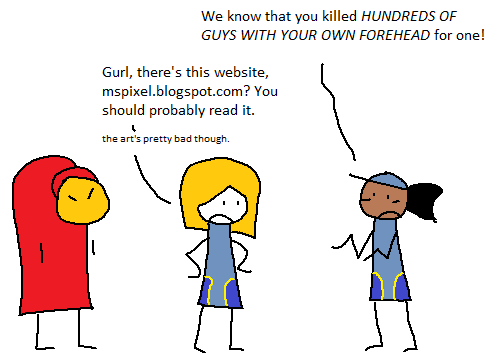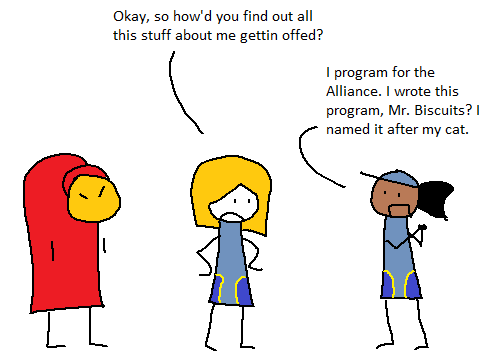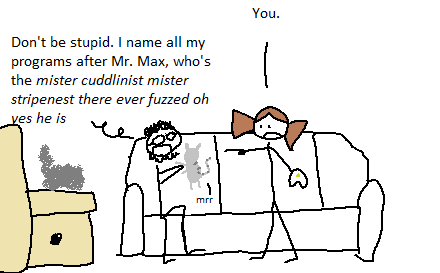 THAT'S WHAT ALL CAT PEOPLE SOUND LIKE.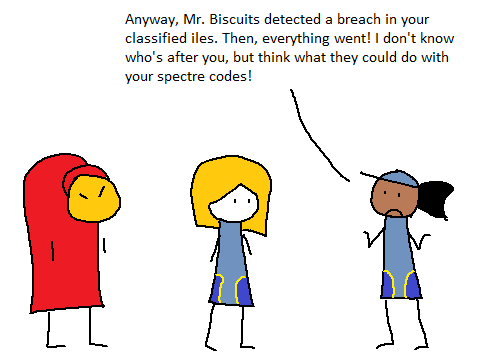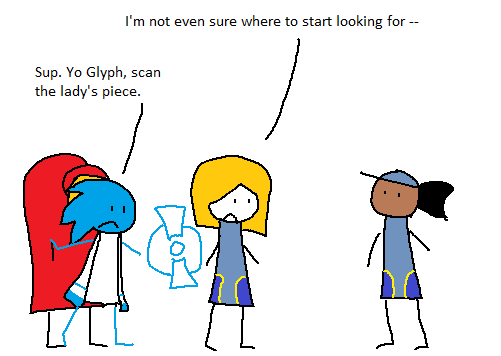 Glyph is, of course, Liara's droid, if you've forgotten.