I could write a witty ass introduction, but I know why you showed up today so let's just get to it.
.... nah, I'll remind you to follow my twitter, @MSPixelBlog for live tweets during E3, and remind you that you'll be getting MORE MSPixel after today's conferences from Microsoft, Sony and Ubisoft. I may do Nintendo if there's enough to make fun of.
NOW let's get to the reason you all showed up here.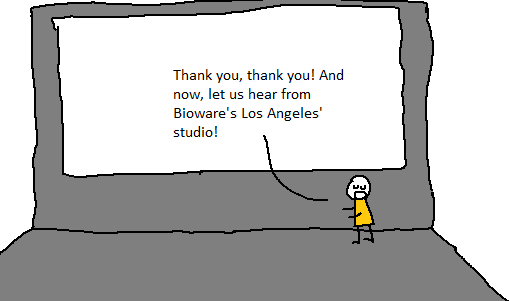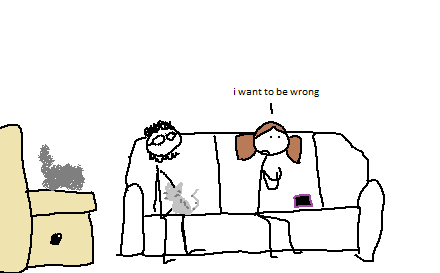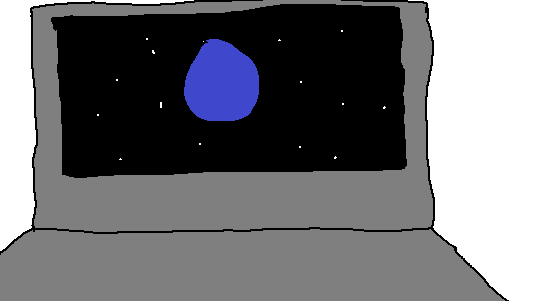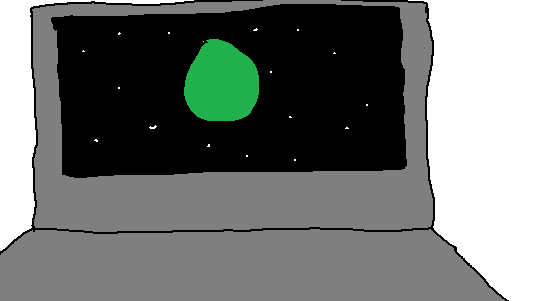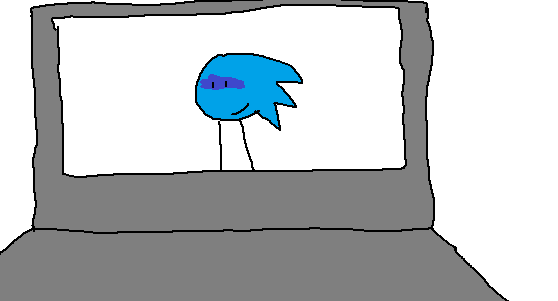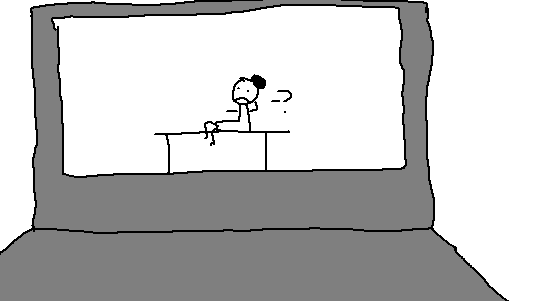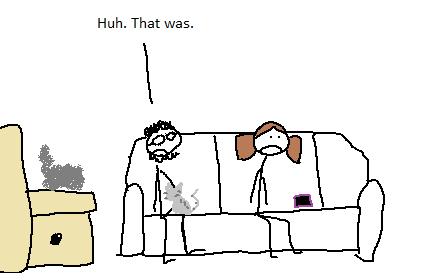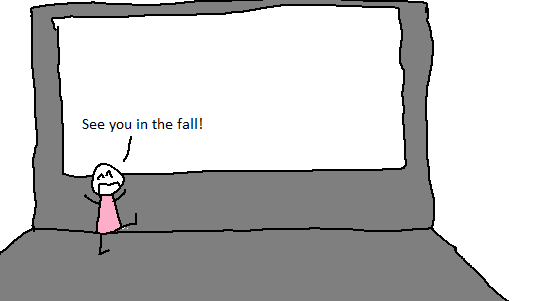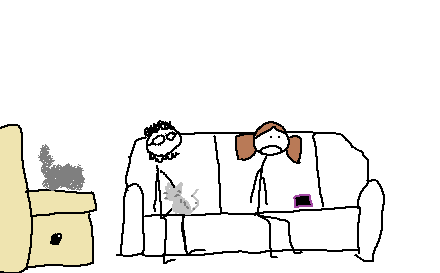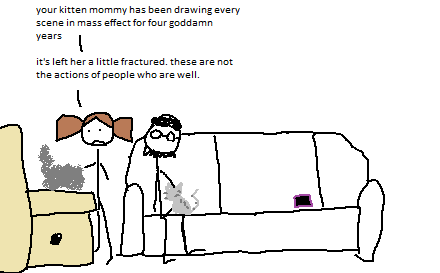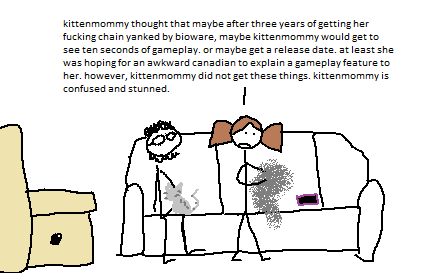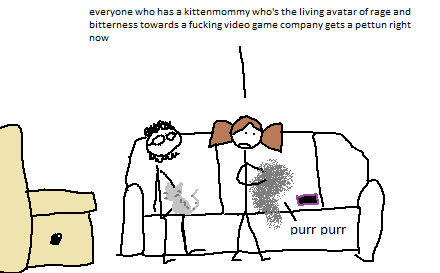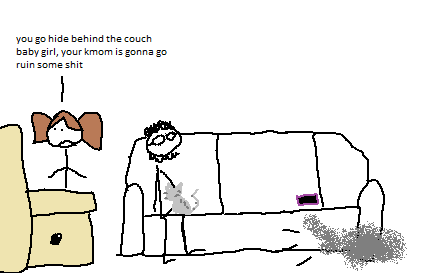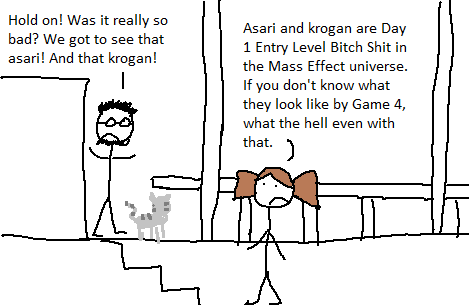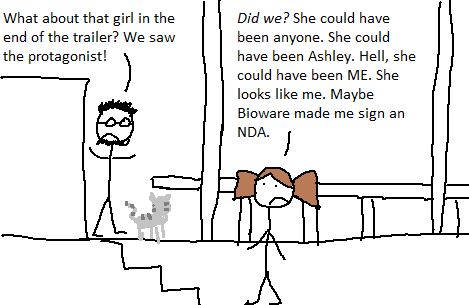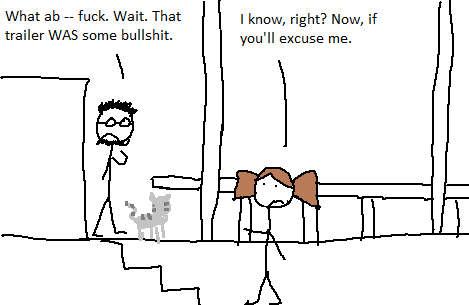 You know that quote from Samara? "I am a ruined vessel of sorrow and regret, but I am free?" I think about that quote a lot. I've achieved the first half of it, for sure.
Bioware hasn't done shit for Andromeda. I've drawn more concept art for fucking Andromeda than they have. They've spent the past year with their hands in their pants, knee deep in hentai and ramen, and all they brought to E3 was "see you in the fall tee hee!"
I'm so mad. Steam is shooting out of my asshole right now in this very living moment in history. You can watch the damn trailer, but who the fuck cares, I drew the highlights for you.
See you on Twitter for the other conferences. Me and Paul have some hats to put on.