Yo, so probably you figured this out from the title, but today's E3 round up is about as NSFW as MSPaint can get.
I could talk about the pirate game that Rare showed off, and my new best friend who apparently has to repeat everything he says ten times.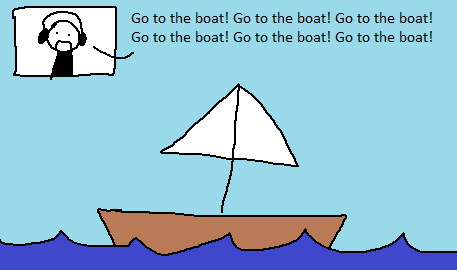 Or I could talk about the fact that Ubisoft is a bunch of gloriously crazy French bastards.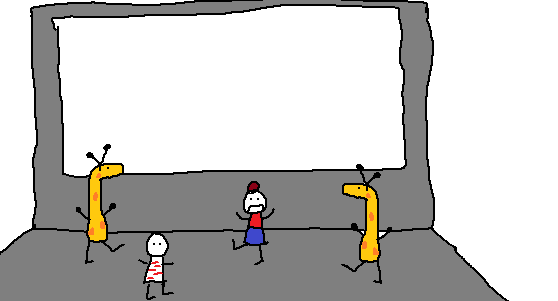 But there's another trailer that I think is more important to discuss.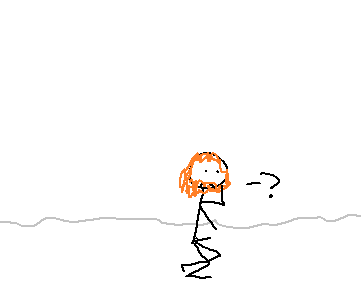 goin there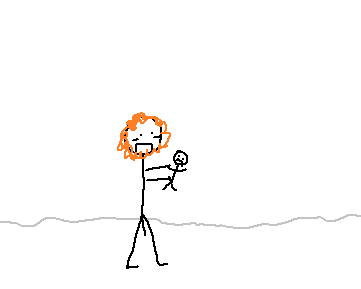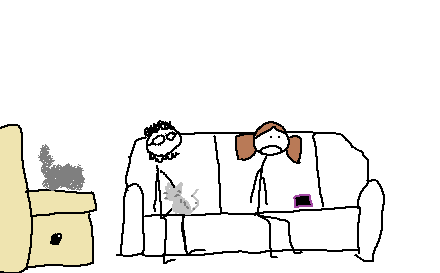 The following is a true story about my E3 experience.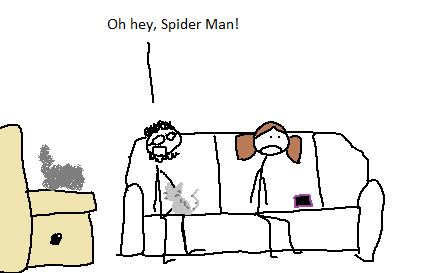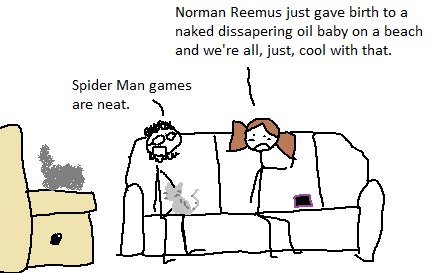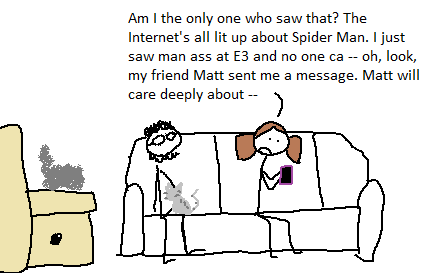 "HO HUM MPREG FANFIC AT E3 WHATEVER" -- Every Man Ever
Like, what did that concept meeting for that trailer even sound like?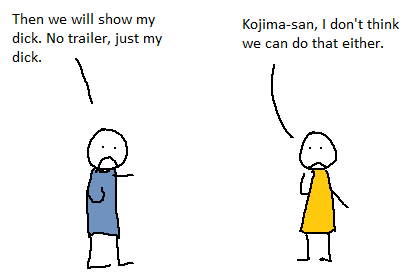 Thankfully, we got to see the Legend of Zelda today! What a great day! Let's see how the game starts.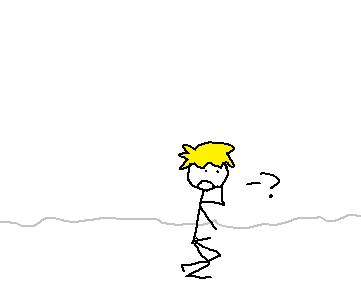 is this life even real
Like, where's the lie, Link woke up naked. He probably gave birth to his hat and we missed it.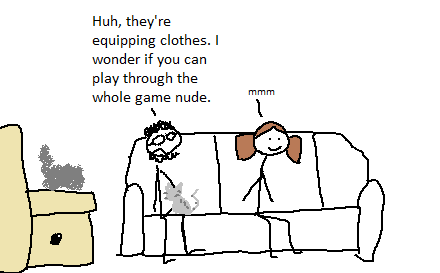 And then a bunch of my asshole friends sent me messages about Overwatch, because again, nude men, nbd.