I was fortunate this year to see both the N7 Elite photoshoot AND the Big Bioware photoshoot. I thought I'd miss the latter! Anyway, I took as many individual photos as I could. Enjoy them!
Actually, let's start back at the parade. I always march Star Trek, but I snuck over to the N7 Elite area: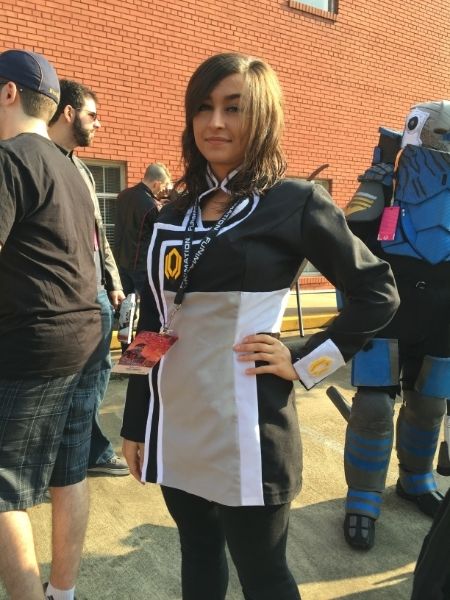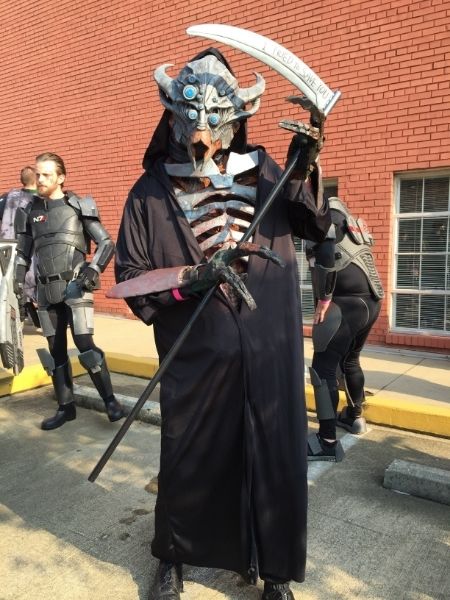 That is, if you were wondering, Marauder Shields.
Now, the photo shoot:
double garrus all the way across the sky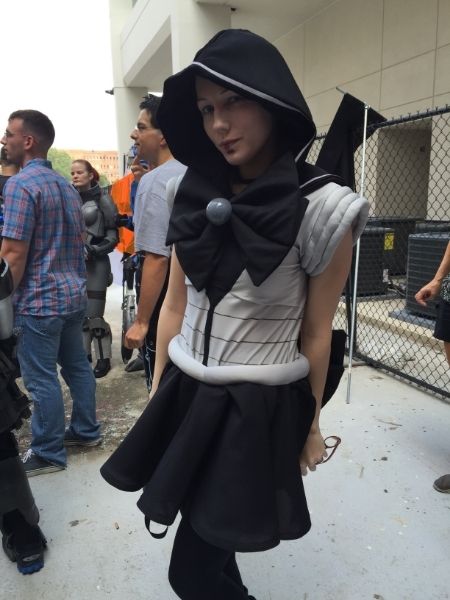 Sailor Kasumi.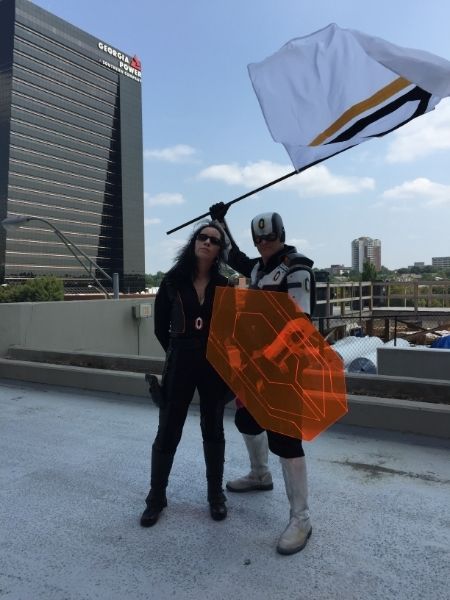 A Cerberus cheerleader. I like that Mass Effect is old enough that we can start to see these jokes.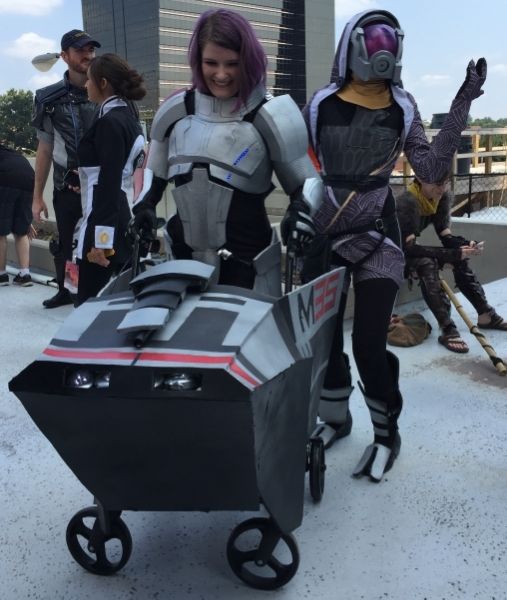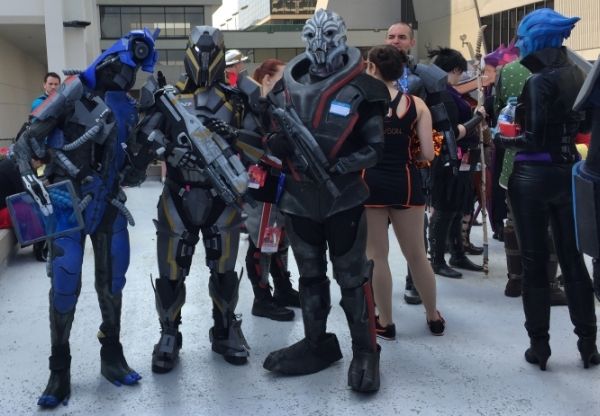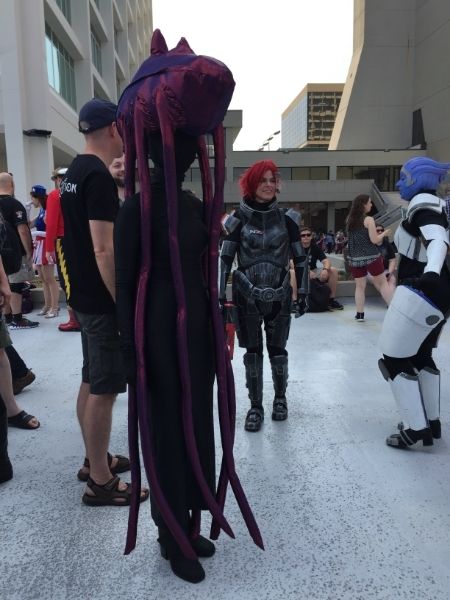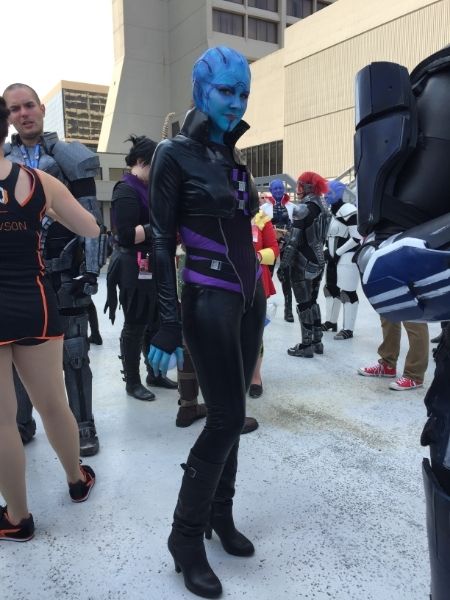 This was my view during the big Bioware shoot. Hats.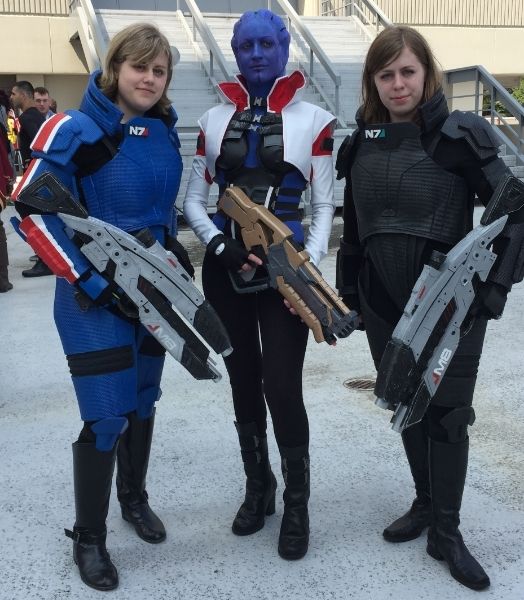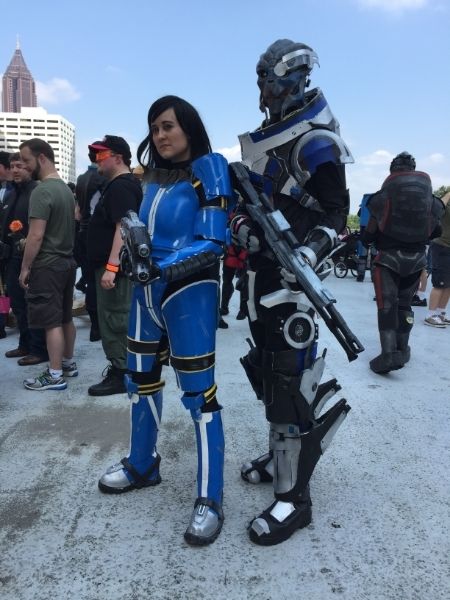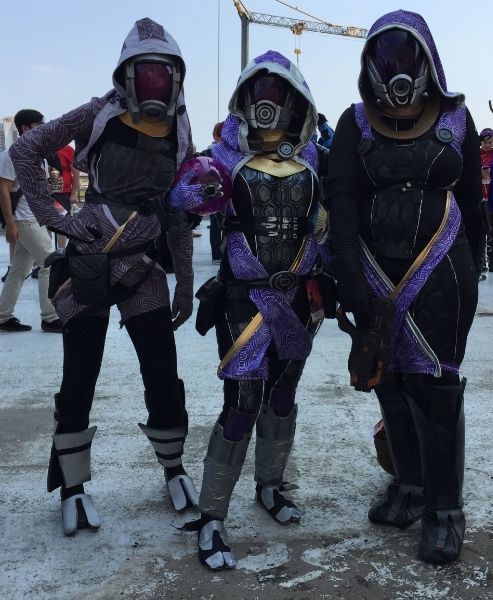 No, really, that's General Victus. He says there's one other dude in Canada with a General Victus costume.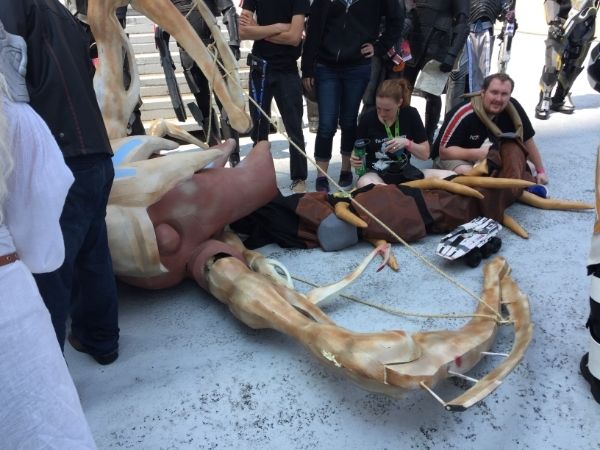 This is the best shot I could get of Kalross. Hell yes there was a Kalross.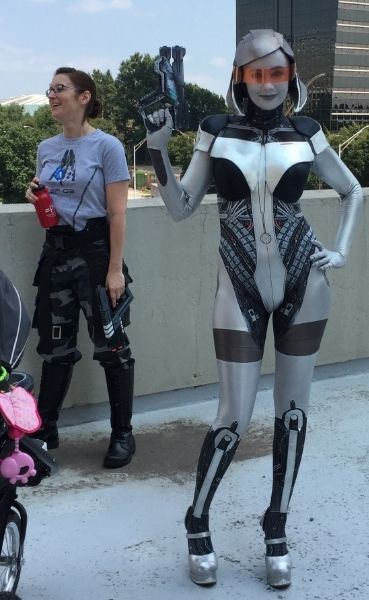 See you next year, N7s! Especially since I already had to book my hotel room because DragonCon is too fucking big!