Sorry not sorry for the April Fools joke! Let's continue on with Javik.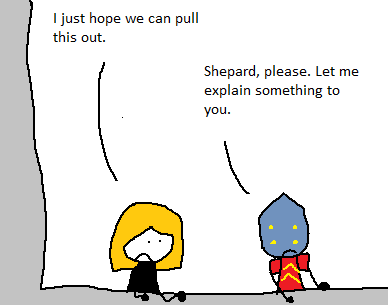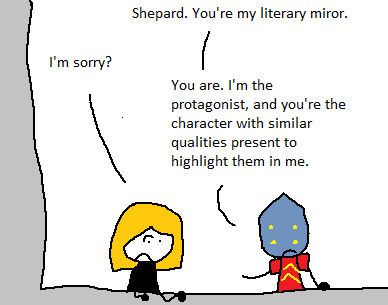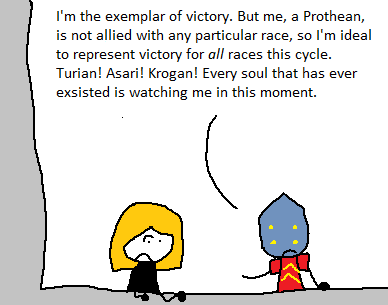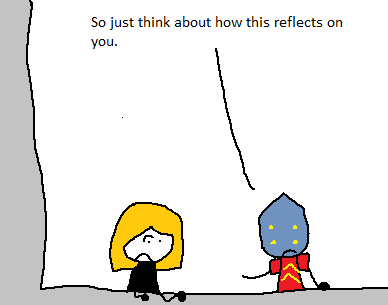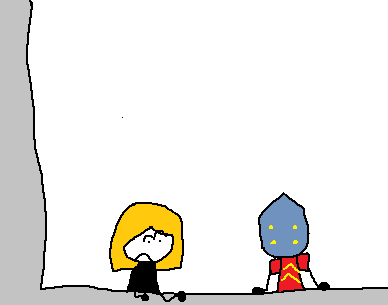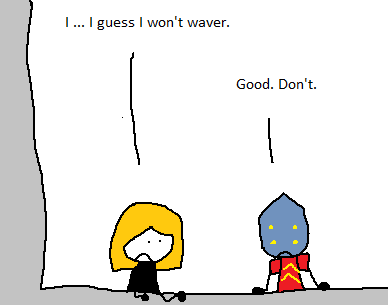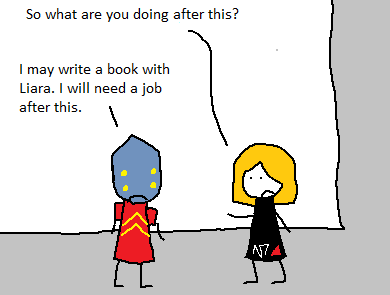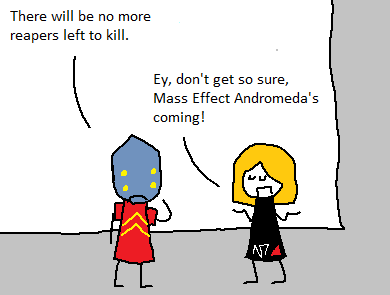 Javik confirmed for hero of Mass Effect Andromeda, pass it on.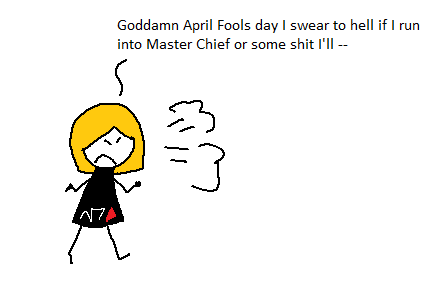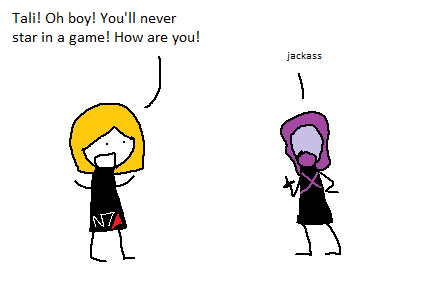 At this point, you can talk to Anderson, EDI or Tali. Anderson advances the plot, though, and I think y'all know me well enough to know that I'll need time to yell at EDI.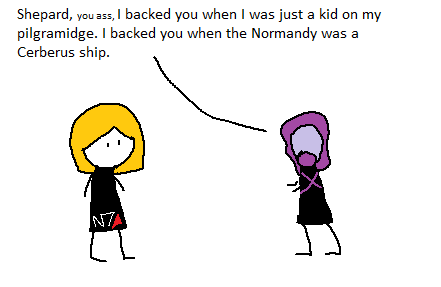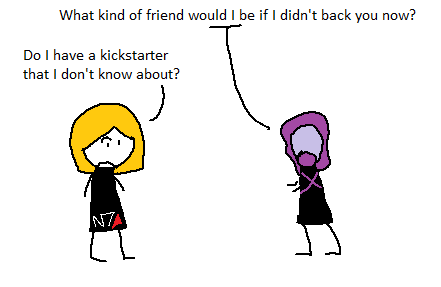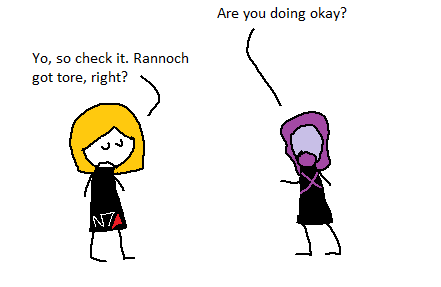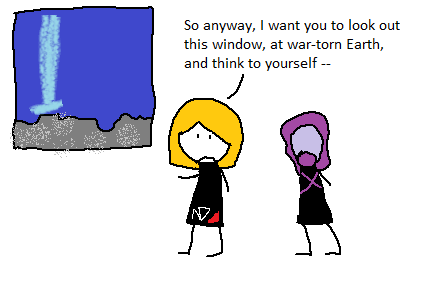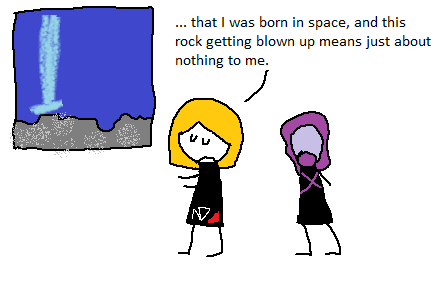 Come at me, it's true!