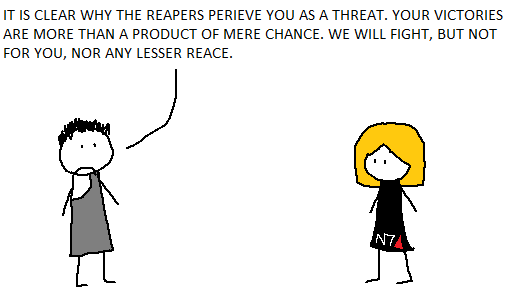 So Leviathan's going to fight. Why? To protect the galaxy? For the greater good of organic life? Perhaps for the preservation of all things moral and cultural?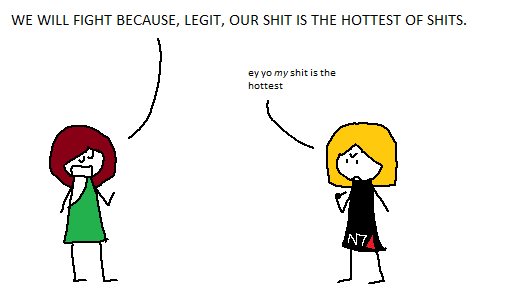 Naw, it's just because Leviathan has an ego alllllllmost as big as Shepard.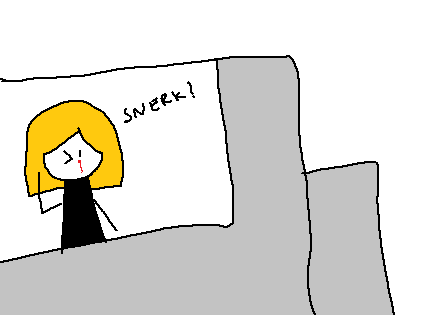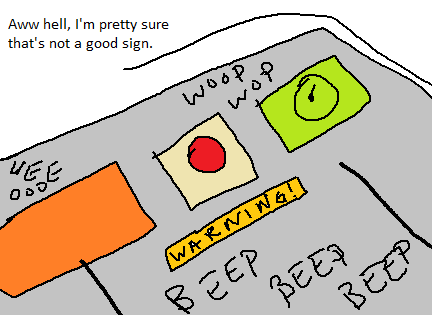 Anyway, let's literally jet on out of here.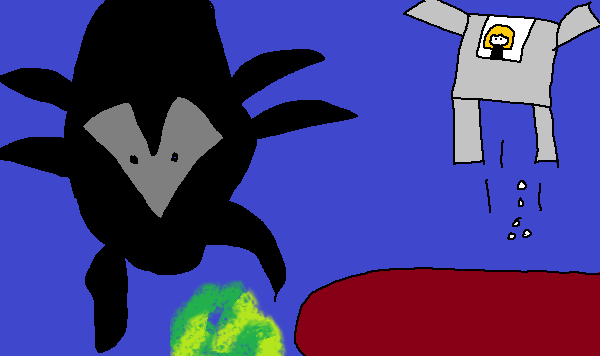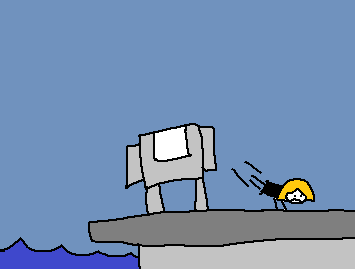 Once ashore, some brutes roll up on Shepard.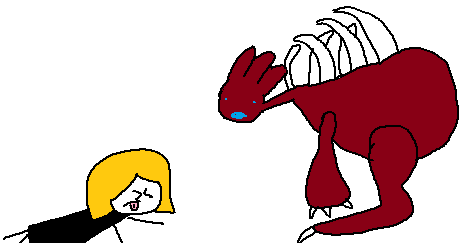 Buuuuuuuut she's got the bends pretty bad, so that's a thing.


Hold the hell on, are they ... punching each other? The hell happened?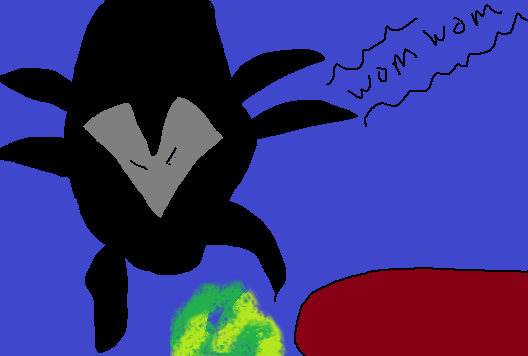 Ah! Gotcha, Leviathan's mind controlling them! Cool.
... as for the next part, do you remember when I said I was trying an experiment? The first time I played this section, I brought Garrus along, who stepped in: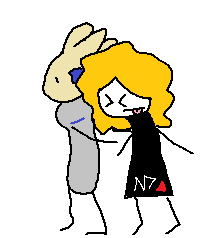 Garrus helps you to the ship.
I was curious about this cut scene: does it only let your love interest carry you to the ship? Apparently not, Husbando~ said that Garrus carried him to the shuttle in his game. But what if Garrus isn't around?
That's why I brought Tali and Liara with me, I wanted to see what would happen if I brought the two physically weakest characters. Turns out: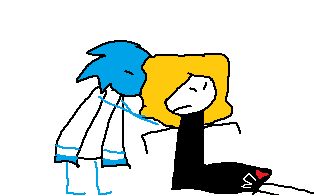 Exactly the same thing happens. I'm honestly impressed, I was half expecting the game to sub in Steve.
I can't figure out how the game determines who carries you back to the ship. Maybe it prioritizes love interests? I think the game keeps a running tally of who you're nice to (it ties into the ending), which would explain why Liara took me to the ship instead of Tali. But what if I was doing Steve? Would he take me back to the ship, then?
Anyway, Liara gets it done.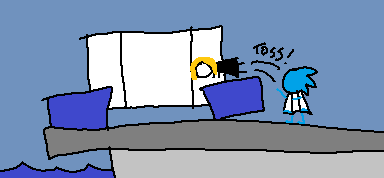 It's time to leave!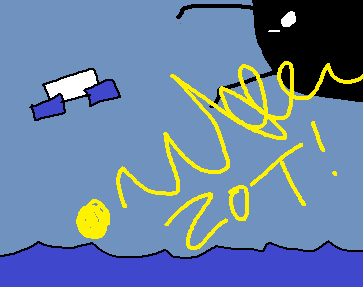 But naw, Leviathan shoots the reaper out of the air.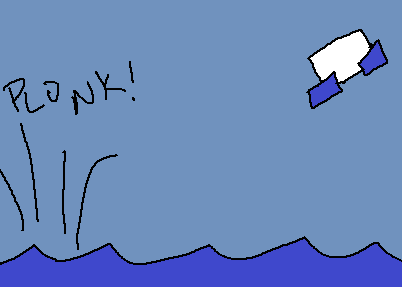 On the shuttle: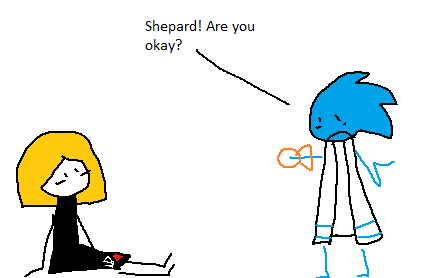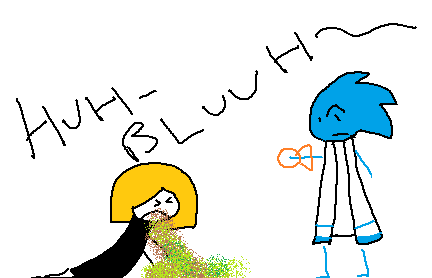 What the hell did you think would happen, Liara?!
Famously, Garrus has a line here if you're doin' him that I hate: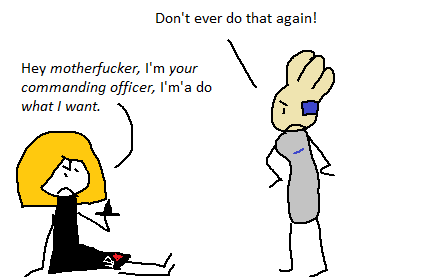 Next time will be comic books, requests in the comments will be considered.