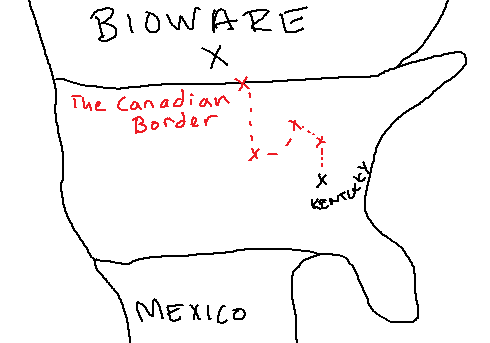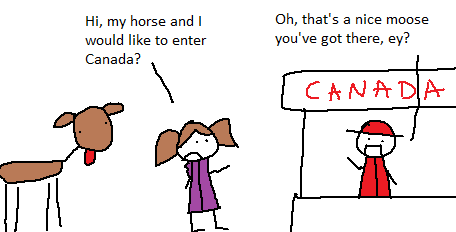 "Bean, are you going to show off every single Canadian stereotype?" I'm a comedian in America, so yes.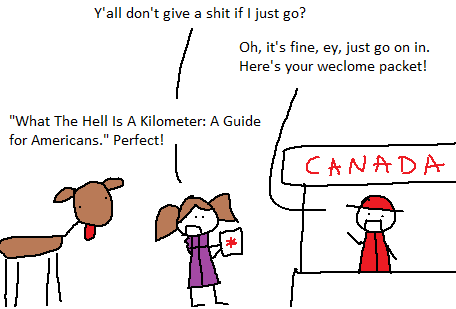 Speaking of Canada, this shit is going down in London.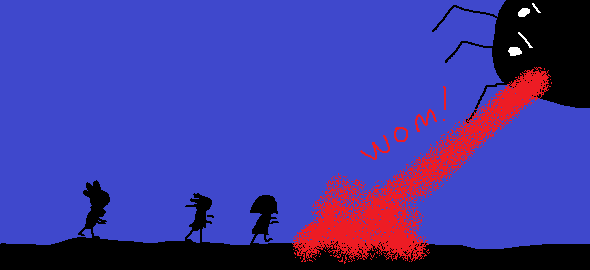 A BIT OF MASS EFFECT HISTORY FOR YOU:
The ending of Mass Effect 3 was so fucking bad (I am not lying it is BAD) that Bioware released a DLC to fix it. This is called the Extended Cut.
I've actually never played it before MSPixel, so this is all new to me.
Anyway, some of this shit was in the old shitty ending, some of it is in the new shitty ending. I'll do my best to point out what's new and what's not.
In the Extended Cut, they added a shit ton of mako dodging. I don't know why the reapers decide to just flip makos at you, but this is happening.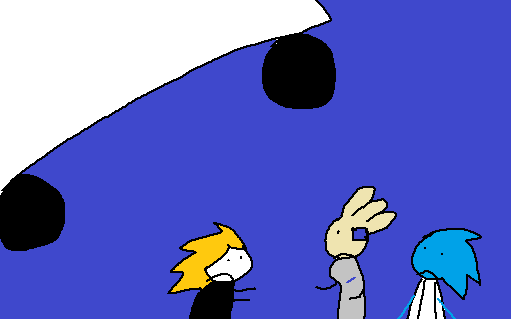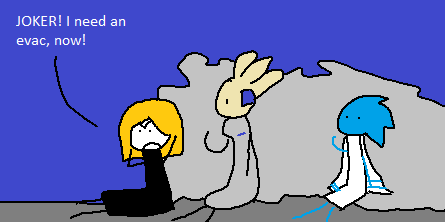 Shepard gets Liara and Garrus to the Normandy for an evac. The Internet says this is an extended cut scene, but I swear I remember it in the original.
I do remember Mass Effect nerds unhappy with this scene, they wanted the scene to be longer. I was actually fine with this part of the ending -- they're being shot at. There's not a time for a Casablanca goodbye!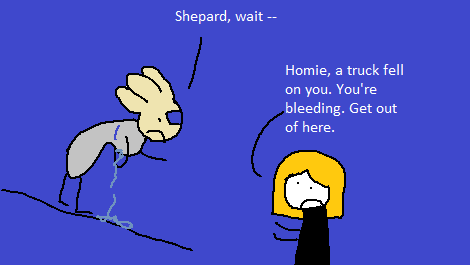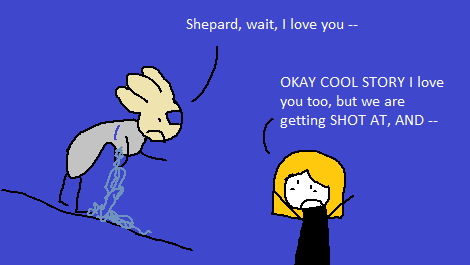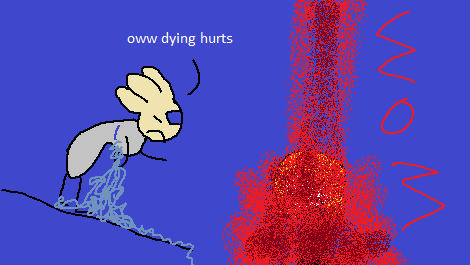 So anyway, squadmates gone, let's get to that beam.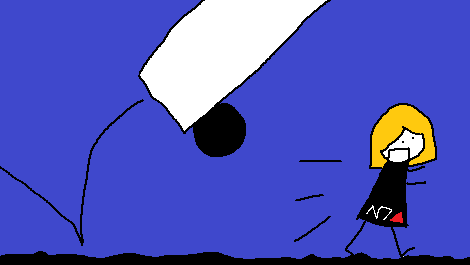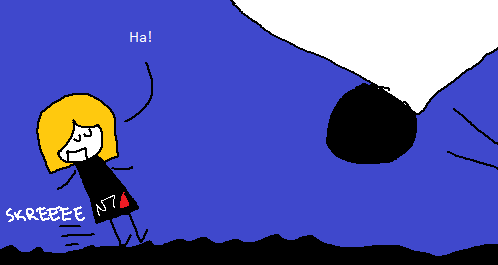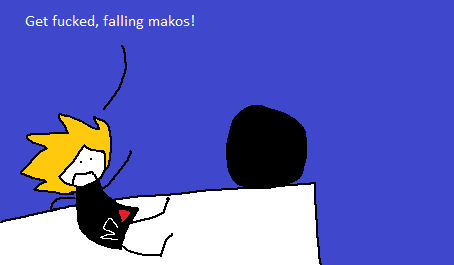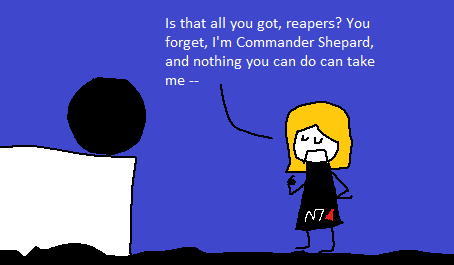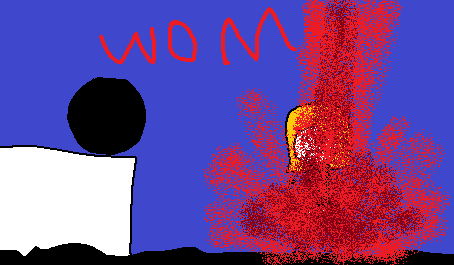 Oh hell. Good job, reapers, only took you three games and two tries.
Oh wait. I forgot who I was dealing with. We all need to remember, after all --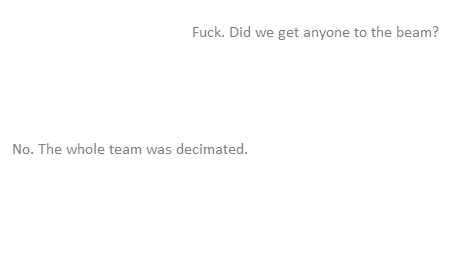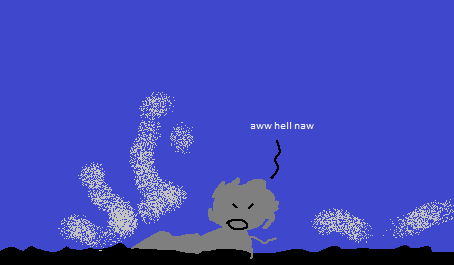 Even when she's a charred husk, no reaper takes out our Shepard.