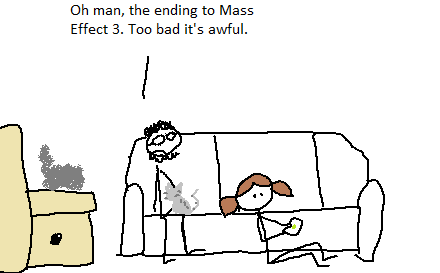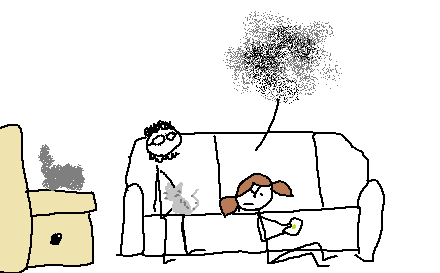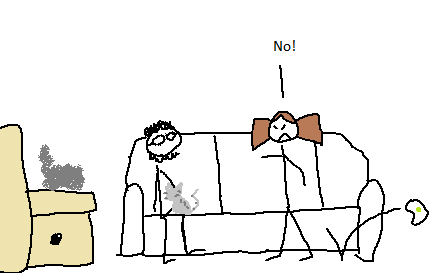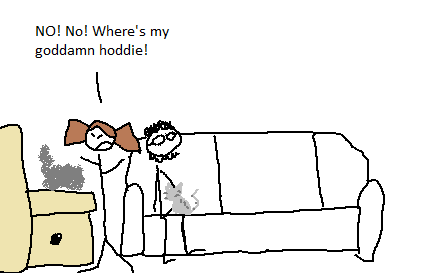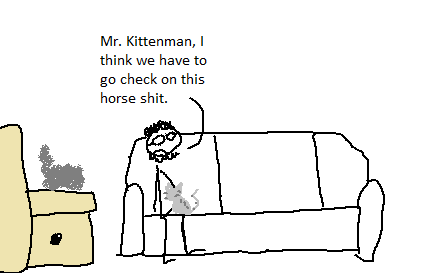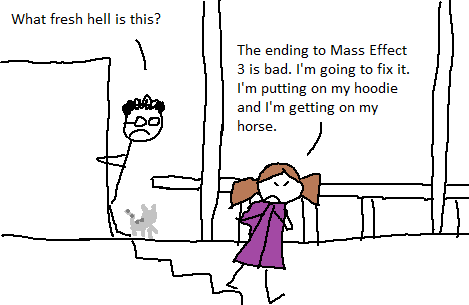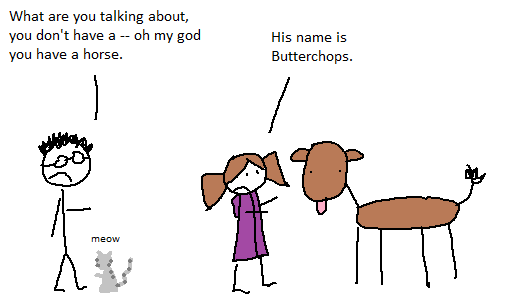 You should know, before I did MSPixel, my first MSpainting gig was drawing comics with myself and my pal Butterchops there. I've had friends ask me if Butterchops was coming to MSPixel ever.
So, yes.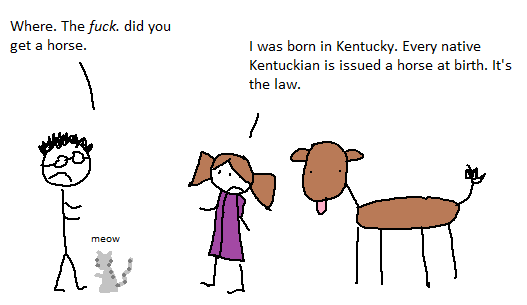 #truefacts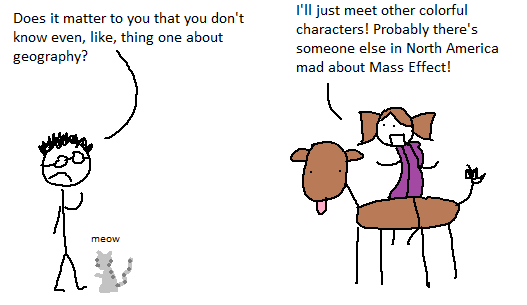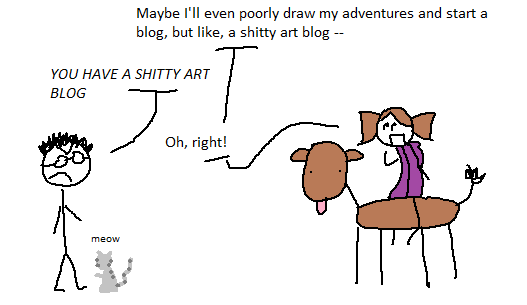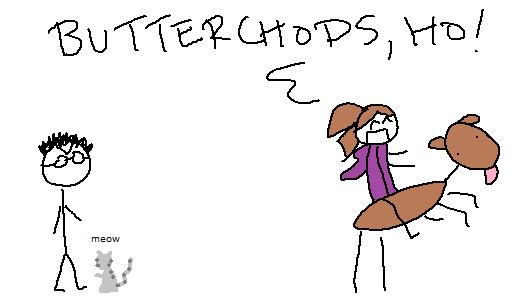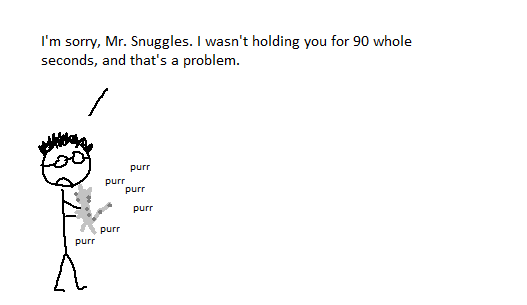 You should know that our cat actually works like that.
Let's check on what's going on in London.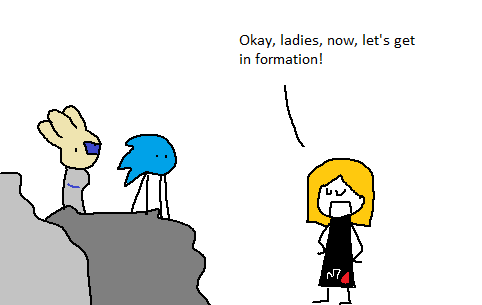 I feel like making some combat jokes, so I think I will during our trek through London.