I haven't had any time to play Mass Effect, kids. Probably because I've been at DragonCon!
Could I make it up to you with pictures? These are from the N7 Elite meetup. You can find nicer pictures there if you like.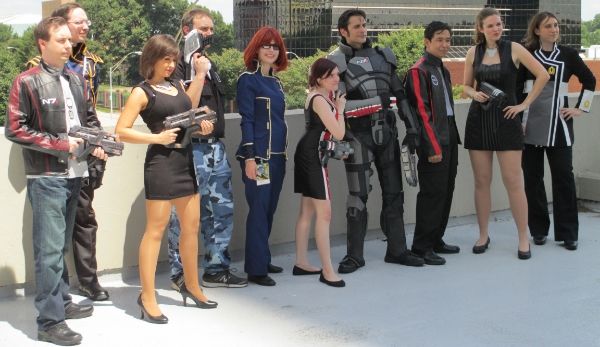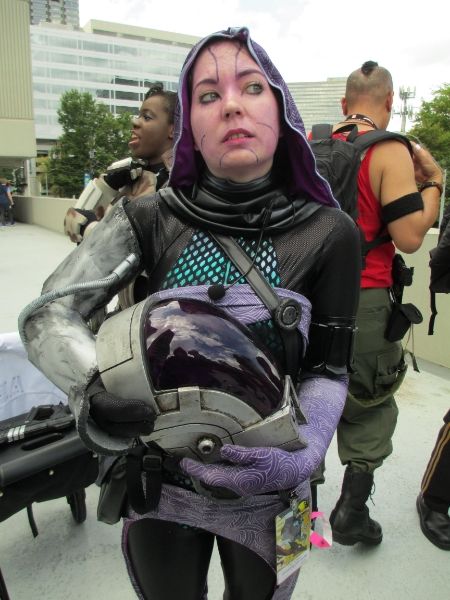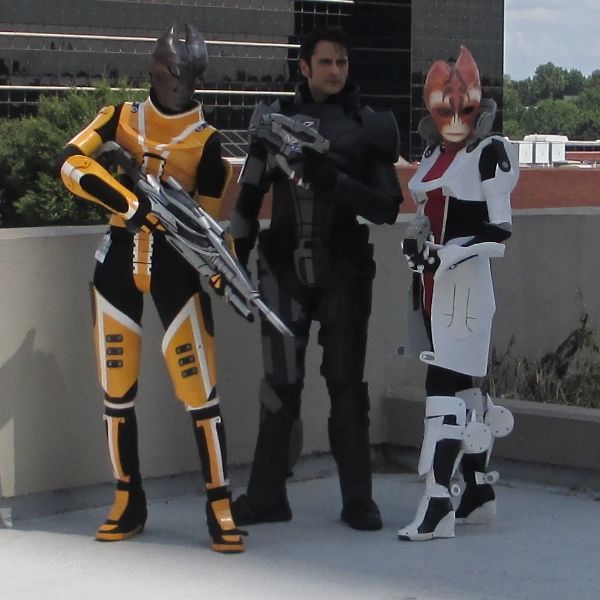 ... that's Mark Meer. He's an N7 Elite too. You'll notice him in a shit ton of the pictures for no reason.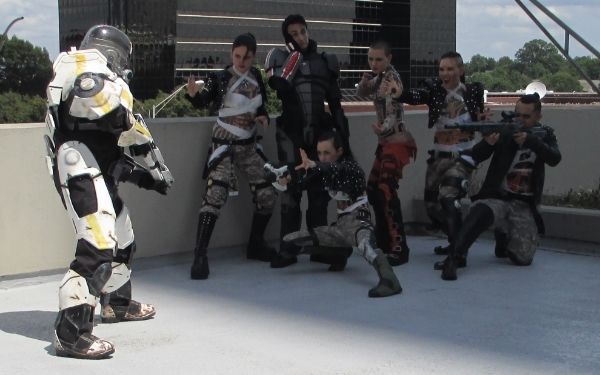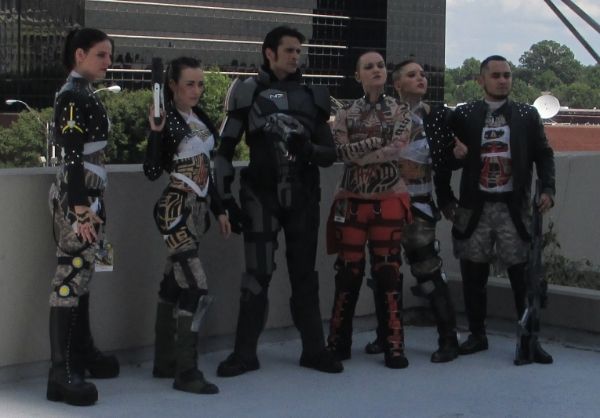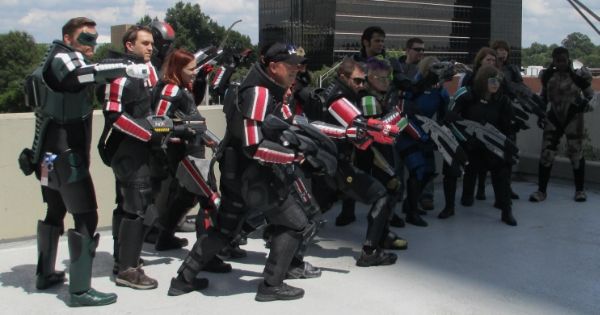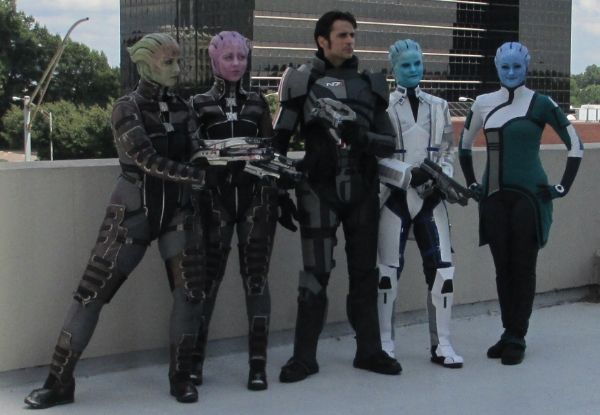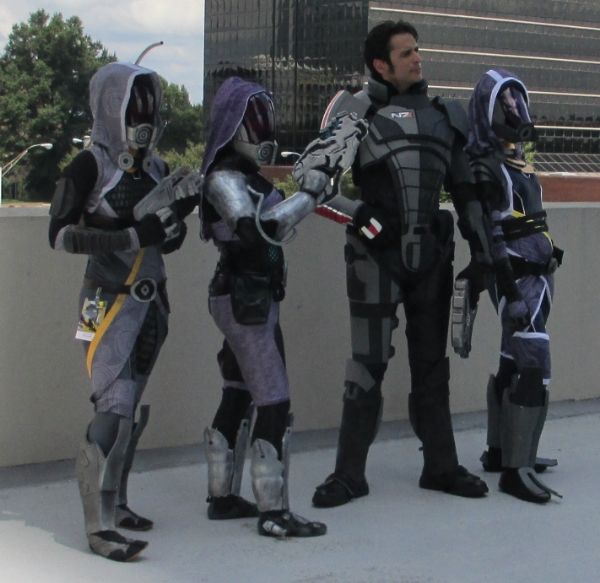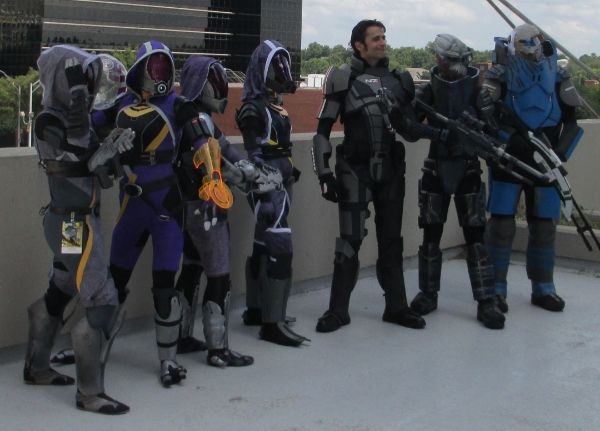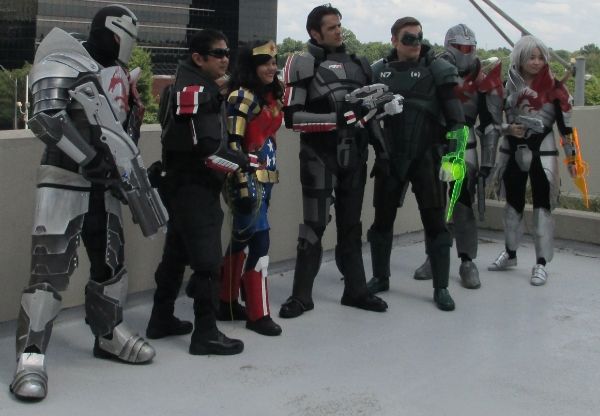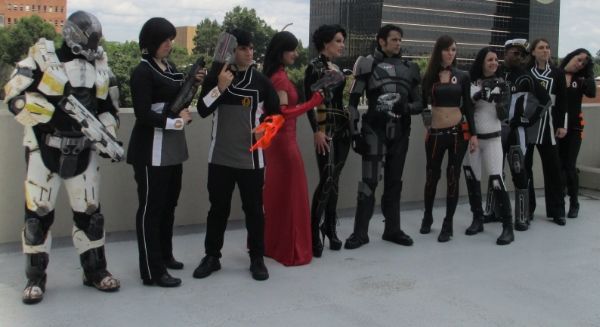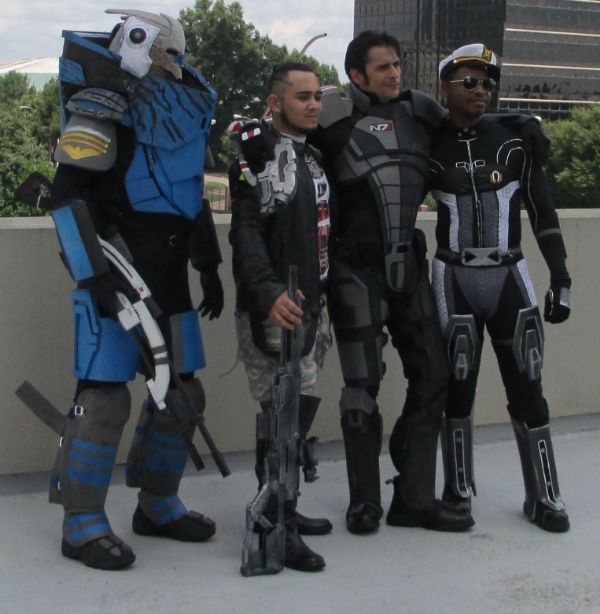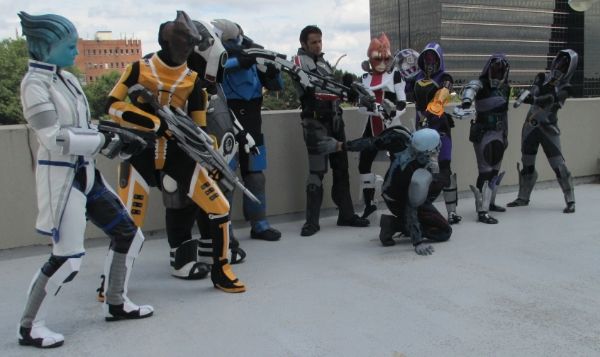 Take a wild damn guess which one I am.